I go to Plymouth Nursery School.
I listen, read, draw, eat snacks, line up, and play outside. Then we go home. I like to play with my friends. I get to do jobs like counting person, weather reporter, light person, snack helper, tail end line leader, and clean up reporter.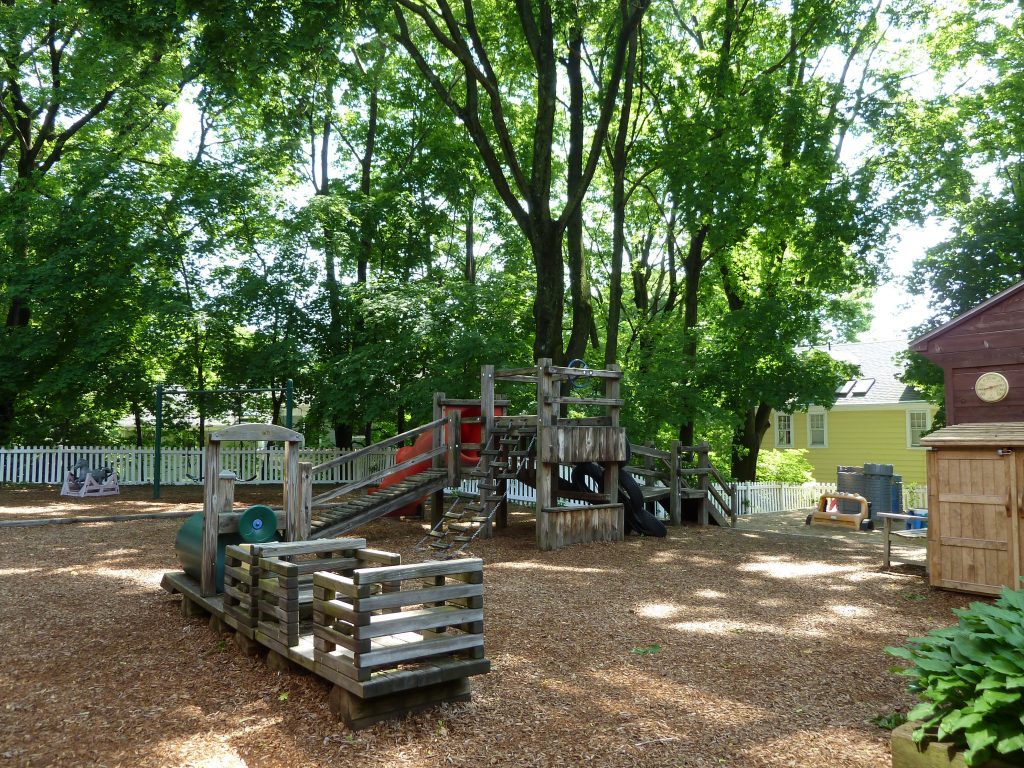 I like my teachers because they make me do my project. I like my school because we get to play there with my good friends. I have lot of fun in my school!